Apparel Startup EBook
EVERYTHING YOU NEED
TO KNOW TO START IN
THE APPAREL INDUSTRY.

☑ Want to start a clothing brand?

☑ Want to start printing your own t-shirts?

☑ Want to learn how to outsource?
☑ Want to learn how to find manufacturers?
This book will cover all of that plus more.
SPECIAL PRICE ENDING SOON!
*CLICK ON VIDEO TO TURN SOUND ON*

THE ULTIMATE GUIDE TO START YOUR APPAREL BUSINESS
Chapter 1: BUSINESS BASICS
Chapter 2: PRODUCT CREATION METHODS
    [All of the print methods, chenille patches, manufacturing from scratch, suppliers, etc.]
Chapter 3: DESIGN
    [Doing it yourself, easy websites to use for design, outsourcing, etc.]
Chapter 4: WHERE TO SELL
Chapter 5: FULFILLMENT / DROP SHIPPING
Chapter 6: PRICING
Chapter 7: MARKETING & TRAFFIC
    [The difference between ads, social media influencer strategy, etc.]
Chapter 8: MY PROCESS
    [The strategy I used to generate over 7 figures.]
Chapter 9: CONCLUSION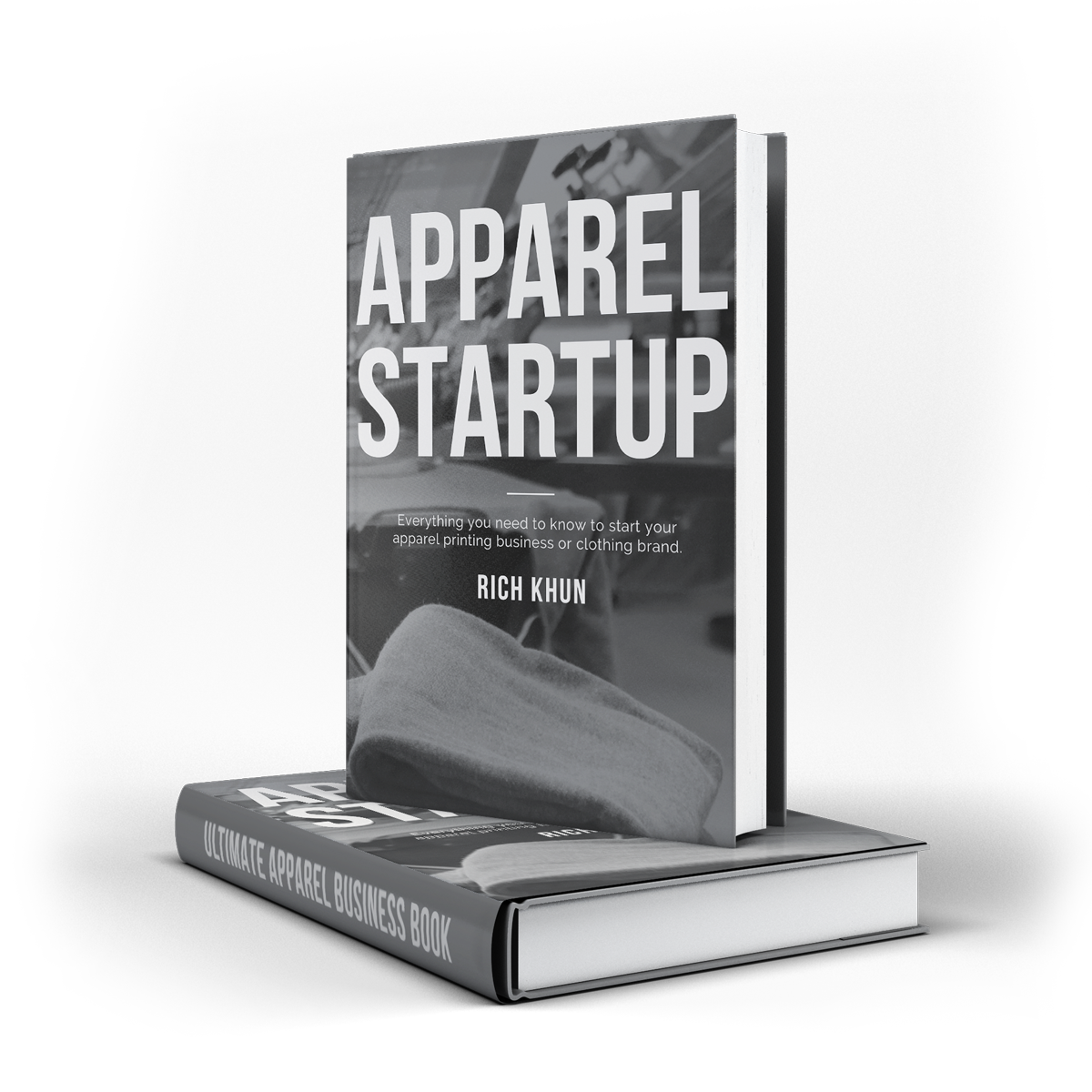 ---
NEED A STEP-BY-STEP VIDEO COURSE
ON HOW TO GET T-SHIRT SALES?

☑

Step by step video guide showcasing how to find highly successful t-shirt designs that you should be selling.

☑

​Print-on-demand - If you do not have printing equipment, you can still start an online t-shirt business without the hassle of fulfilling orders yourself.

☑

Adobe Photoshop & Illustrator T-Shirt Design Crash course.

☑

​Other methods of designing and getting t-shirt designs without any design skills.

☑

Learn how to dominate a marketplace without buying ads.

+++ BONUS +++

☑

SVGs Passive Income Method
☑ Shopify + Facebook Ads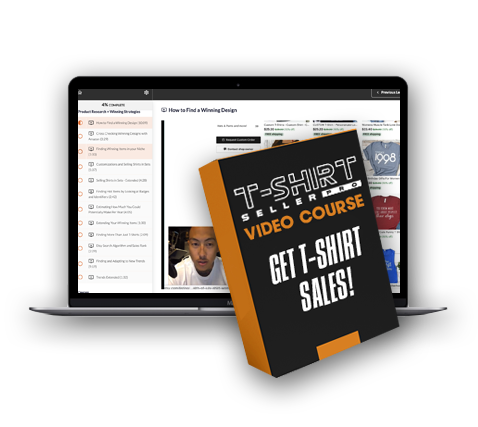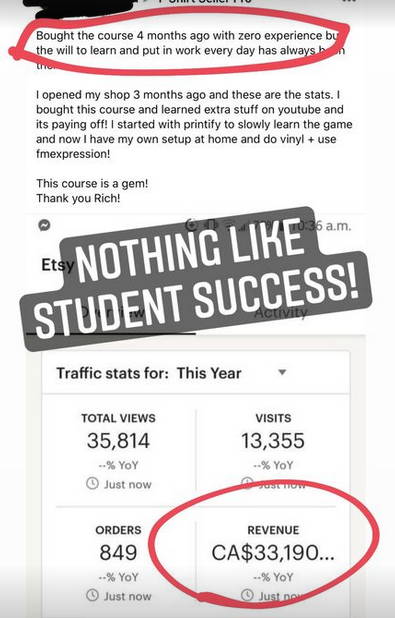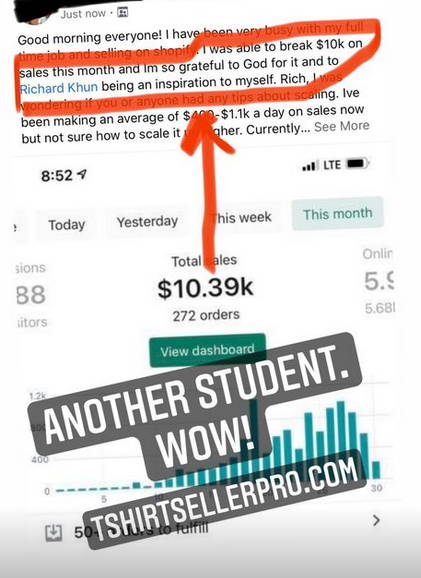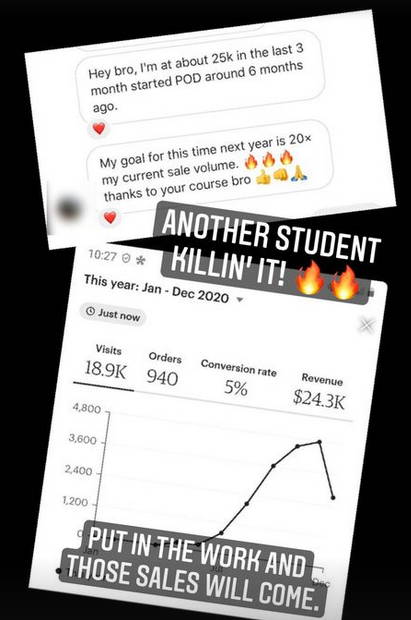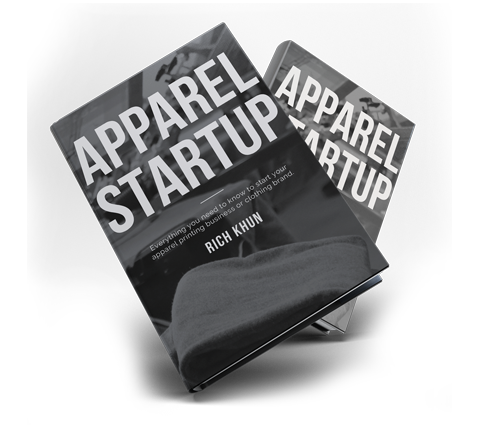 • ULTIMATE APPAREL BUSINESS GUIDE
• EBOOK ONLY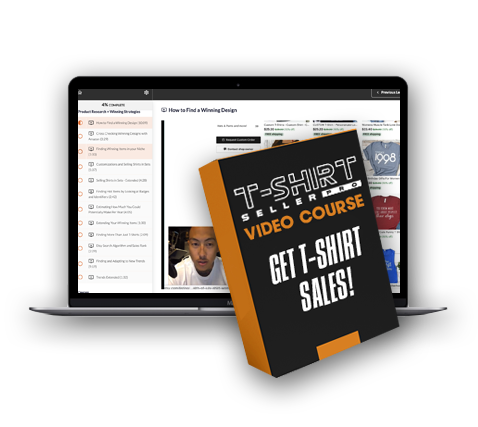 T-SHIRT Seller PRO

[VIDEO COURSE]
• STEP-BY-STEP VIDEOS
• VIDEO COURSE ON HOW I BUILT MY 6FIGURE/YR BUSINESS
• HOW TO FIND HIGHLY SUCCESSFUL DESIGNS
• 100'S OF SUCCESS STUDENTS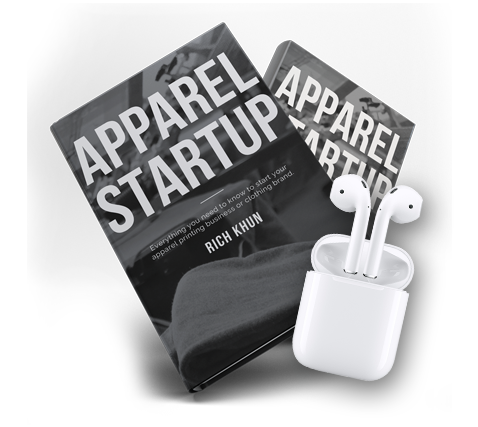 APPAREL STARTUP

[ebook/audiobook bundle]
• ULTIMATE APPAREL BUSINESS GUIDE
• EBOOK + AUDIOBOOK
• NARRATED BY RICH KHUN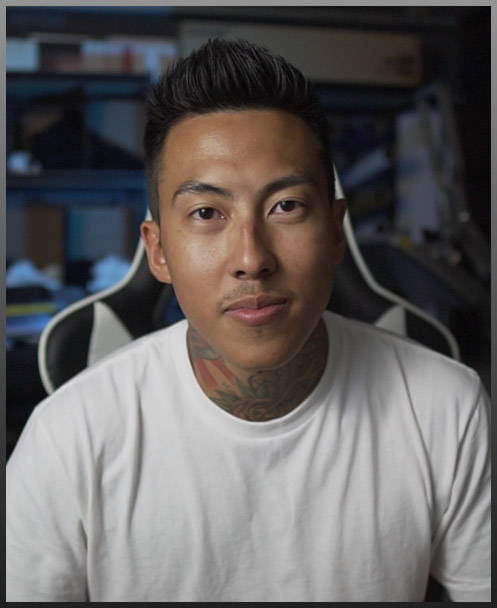 Rich Khun an online entrepreneur and has been self-employed his entire life.

He started out as a graphic designer creating nightclub ads, promotional art,
billboard designs, business cards, and everything in between.
He started his graphic design career in 2004.

As time went on, he later realized that he was more than just a designer.
He found himself being more of a creator in all fields of the creative world rather than just being limited to a few areas. Not only was he addicted to creating, but he was also addicted to the art of selling. Eventually, he got into apparel.
As of 2021, he has spent the last 6 years in this industry.

The apparel industry allows you to be creative with the designs that you print onto the apparel and it also allows you to make a lucrative amount of income while doing so. It's the perfect balance that combines one who is both an entrepreneur and a creator.

After these years in the industry, he started to share his experiences and knowledge through his YouTube channel, Hustle Ninjas.